The bar
Located on the ground floor of the No 8 welcomes you from 8am to 2am.
Upcoming events
Don't miss out!
After Work
From the 26th of January 2023
From 6pm
We look forward to welcoming you for this premiere!
DJs
Fridays and Saturdays, 6pm to 2am
Drink in hand, let go of the pressure by listening to our DJs.
Karaoké hosted by Coco
Sundays from 10pm (during Winter)
Channel your inner pop star and come sing to your favorite songs.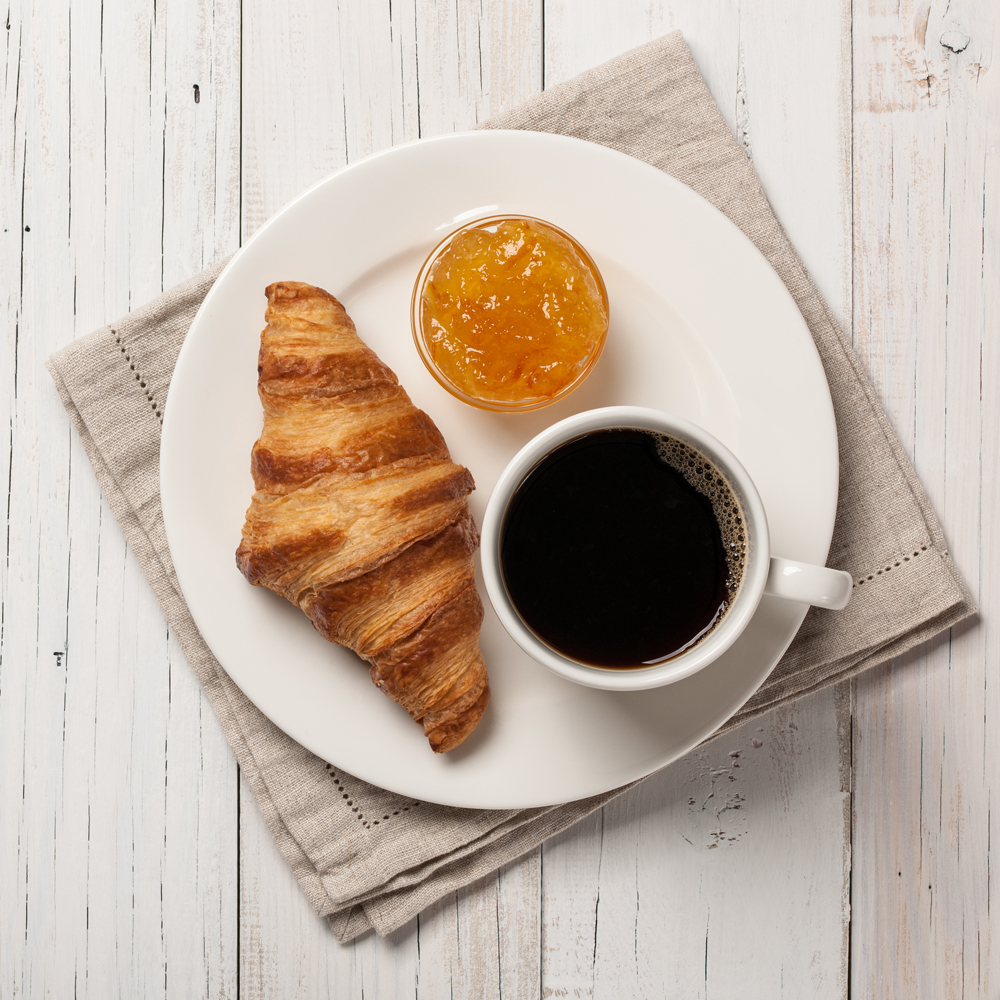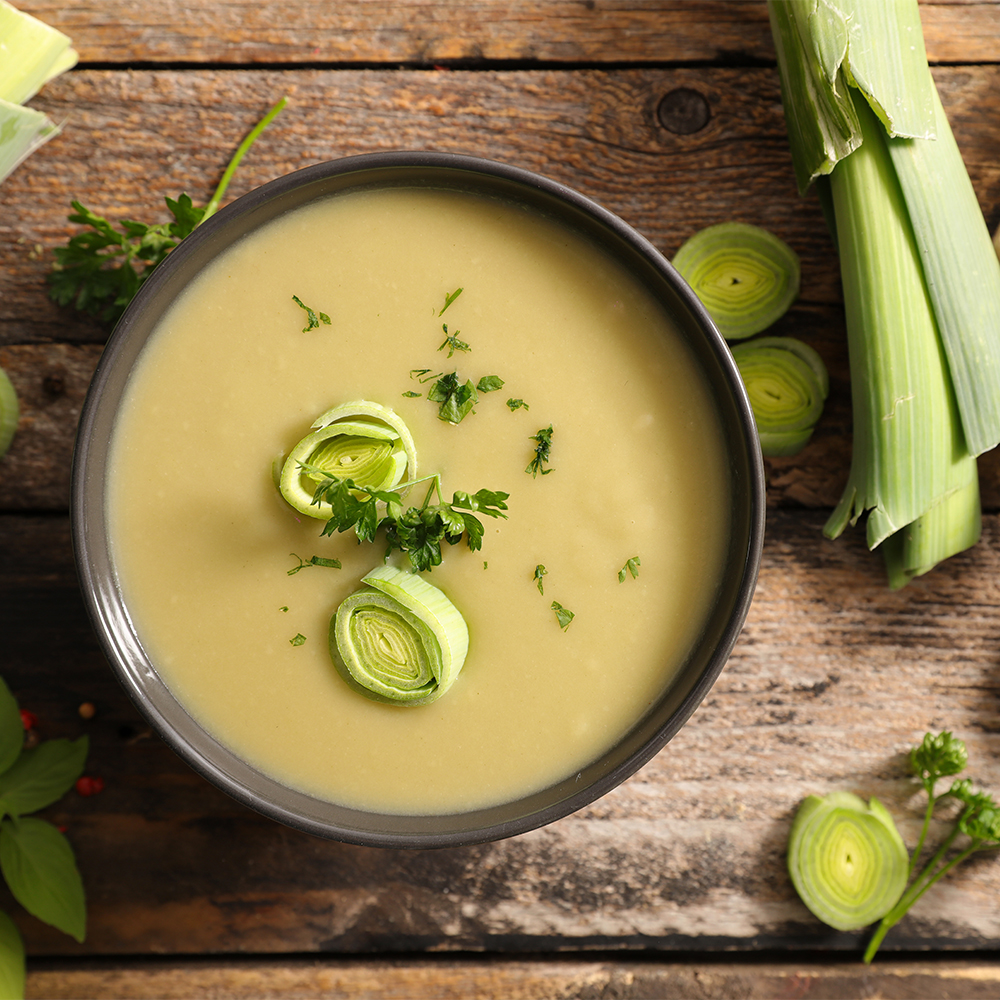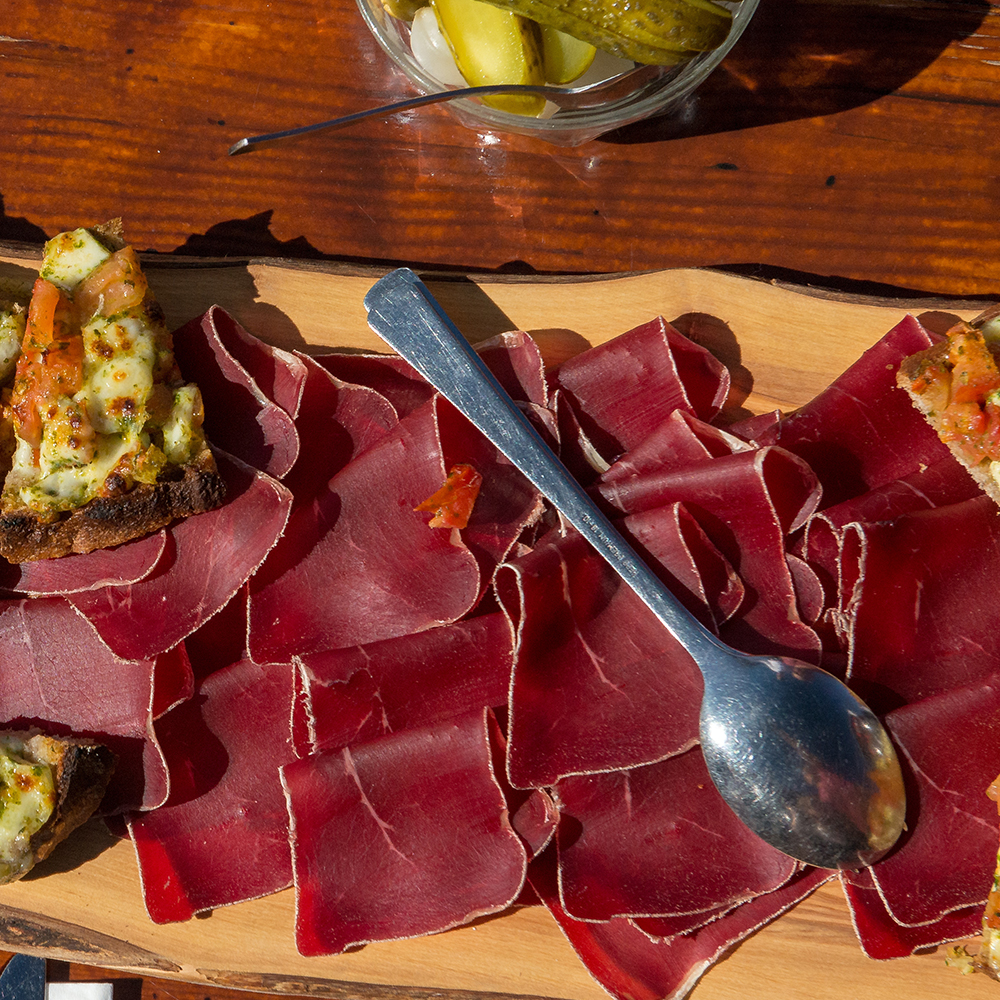 Follow us on social media to see our news and and events